Board of Directors
Julie Boardman
Director
Julie has overall responsibility for the business. She has worked as a care manager and safeguarding lead for a local authority and has been a senior manager with operational responsibility for service delivery. She has worked with older people and people with learning disabilities in both the public and private care sector.
Mark Hubble
Director
Mark has 30 years of experience in the public and private sector. His experience is in delivering, managing and regulating care to vulnerable groups with a focus on domiciliary care. He is a nominated individual with the Care Quality Commission and holds management and social work qualifications.
Senior Management & Head of Departments
Mavrick Feast
Operations Manager
As Operation Manager, Mavrick leads the Team Managers in the running of the Supported Living Services, overseeing the quality of the care we are providing. Mavrick has worked in a variety of different roles over 7 years in the health and social care sector most recently as a Registered Manager and as a Registered Supported Living Manager. Mavrick holds a Level 5 in Leadership and Management in Health and Social Care and a Level 4 in Applied Health Studies.
Michael Barnard
Business Finance Manager
Michael has worked in various roles within Business and the Health and Social Care industry over the past 11 years. He is responsible for ensuring financial efficiencies in line with the Company's business plan, reviewing contracts and streamlining financial processes.
Jackie Elliott-Henson
Business Support Manager
Jackie has worked in administrative roles for over 20 years. She supports the business with recruitment, administration and social media.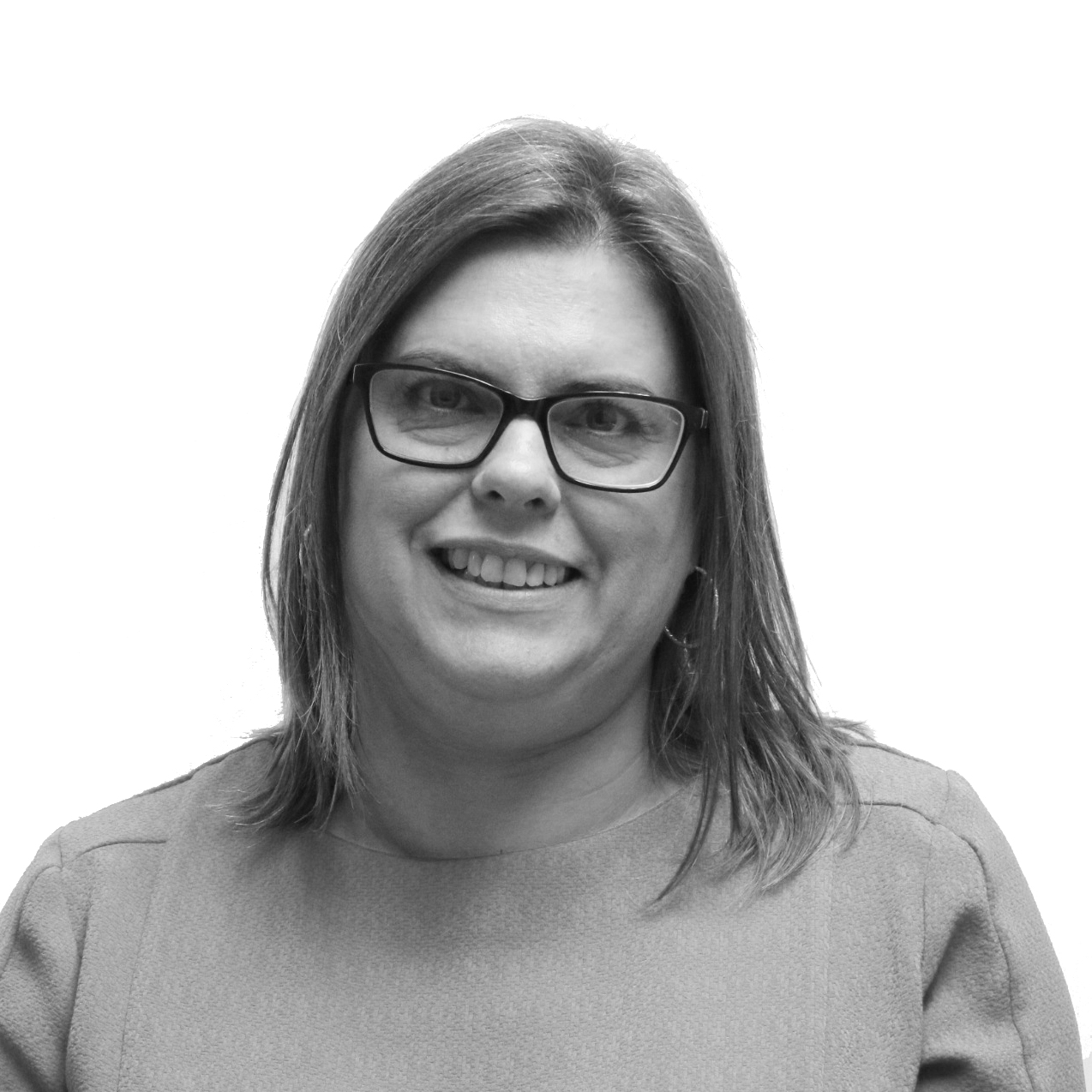 Karren Tibbs
Training Manager
Karren has 6 years experience delivering training in the social care sector. She is passionate about providing a good standard of training at induction level and as our staff develop with the company. Karren works with our service users to deliver training which is endorsed by Skills for Care.
Team Managers
Carol Clemenson
Team Manager
Carol has worked in Health and Social Care for over 20 years. She has been a Registered Manager of Learning Disability care homes and is now working as a Team Manager in our Supported Living services. She has a level 3 diploma and specific training relating to learning disabilities.
Tina Arnold
Team Manager
Tina has worked in health and social care for 8 years. She has worked her way up to a Senior Support Worker and then on to a Team Manager in our Supported Living services. She has completed her NVQ level 3 and then went on to become a communication coordinator in the Peterborough area. She now uses her communication skills to work with others who have communication needs. She is heavily involved with the Service Users Forum and Service User Champions.
Daniela Popescu
Team Manager
Daniella has worked in health and social care for 10 years, prior to that she was a Registered General Nurse. Her specialisms are working with adults who have mental health needs, including personality disorder, dementia and schizophrenia. She has worked in various settings such as community based and nursing care homes. She has recently achieved her level 5 diploma in Leadership and Management within Health and Social Care.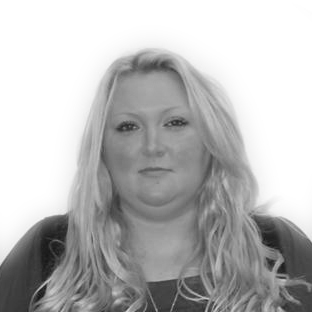 Vallene Curtis
Team Manager
Vallene has worked in care for 17 years, 13 of those years for Augusta and the previous years in elderly care dementia/Alzheimer's. She is working towards her level 5 diploma.
Cathie O'Sullivan
Team Manager
Cathie has worked in the care sector for 20 years, 15 of which have been in Management. She holds the Registered Managers Award and has managed residential and supported living services for Adults with Learning and Physical Disabilities in across multiple counties. Cathie has experience of setting up services and providing support for people with Autistic Spectrum Disorders, Prada Willi Syndrome, Communication Disorders, PEG feed and other complex needs.
Sarah Quinn
Team Manager
Sarah has 35 years' experience of working in the health and social care sector having started as a nursing assistant, senior support worker, through to deputy, registered manager and operations manager roles. She has a level 3 diploma and a diploma in advanced management in care as well as supervisory management qualification with experience of working with people with learning disabilities and physical disabilities, mental health, Autistic spectrum and acquired brain injury.
Office Staff
Emma Nicholls
Care Co-Ordinator
Emma has worked as a Care Co-Ordinator in Domiciliary care for 4 years for two main providers in Lincolnshire over four zones. Emma is a dignity and dementia champion and is a qualified community first responder. She is currently working towards her level 5 diploma in Leadership and Management within Health and Social Care.
Angela Helliker
Finance Assistant
Angela has worked in accountancy and payroll for over 30 years and joined the Augusta Care team in 2017. Her job entails assisting the Business Finance Manager by processing data and troubleshooting accounts & transactions for the company. Angela is AAT Level 4, BTEC Business Skills and Pitmans Advanced Accounts qualified.
Lauren Finley
Administrator
Lauren joined our team as an Administrator, supporting the various departments within Augusta Care.