Board of Directors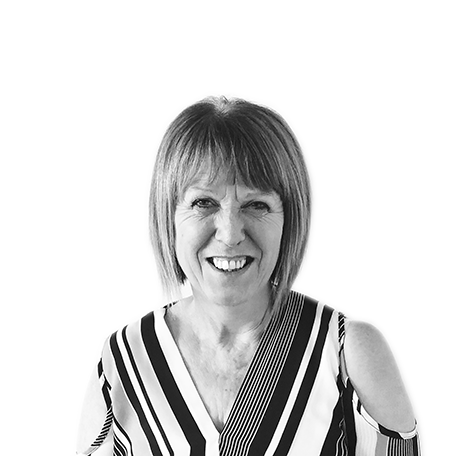 Julie Boardman
Director
Julie has overall responsibility for the business. She has worked as a care manager and safeguarding lead for a local authority and has been a senior manager with operational responsibility for service delivery. She has worked with older people and people with learning disabilities in both the public and private care sector.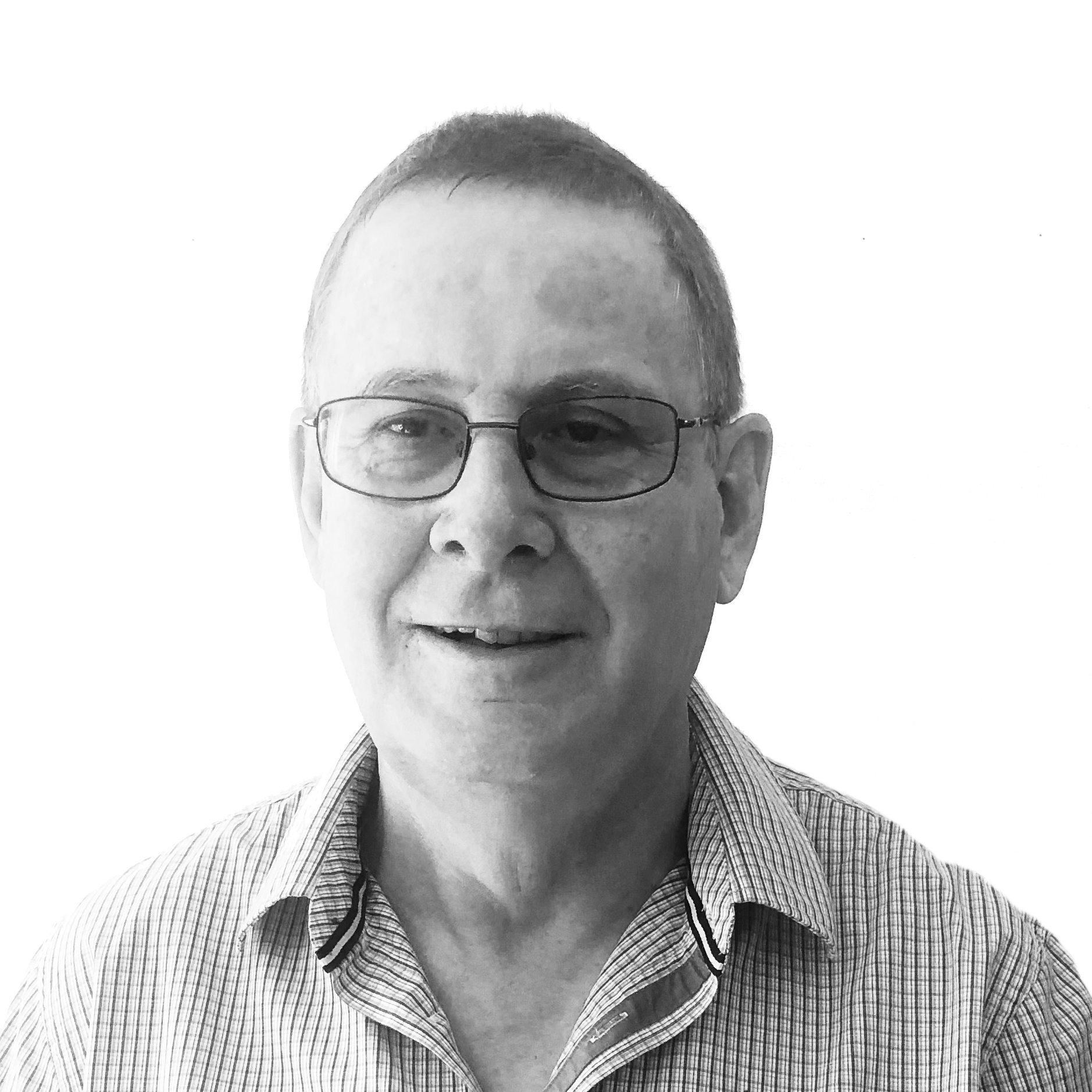 John Smith
Director
John deals with the the business and finance side of the company liaising with the company's accountants, bank and other professionals as appropriate. John trained as a nurse for people with learning disabilities and worked in a variety of positions within the NHS including Charge Nurse. In Peterborough he worked as a Community Nurse and was promoted to Manager of Community Services for people with LD. He was subsequently seconded to manage a small cottage hospital and the generic community nursing services. He undertook a number of management courses both internally and externally which culminated in a Diploma in management studies. He left the NHS in 1991 to start his own business and has remained in the private sector since then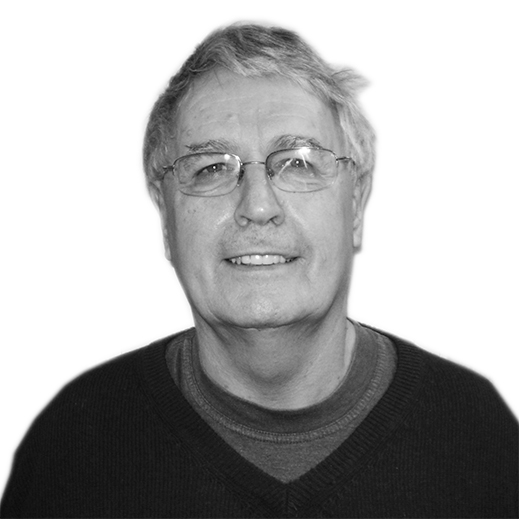 Paul Kotowski
Director
Paul has lived local to Peterborough most of his life. In 1963 he became articled to Earl and Lawrence, a firm of Chartered Auctioneers and Estate Agents, once qualified becoming a Partner with Dakings, a local firm of Chartered Surveyors dealing with general property matters including the sale and management of residential property together with professional valuations and surveys. Paul sold his interest in Dakings in 2006. Paul became involved in the care of people with learning difficulties in the 1990's and became a Director of Conquest Care (Norfolk) Ltd in 1995. Paul has been a Director of Hereward Care Services Ltd and Augusta Care Ltd since 2002 and plays an active role in the management of both companies particularly in relation to property.
Senior Management
Emma White
Operations Manager
Emma has over 25 years experience, working as a manager in various roles supporting people with learning disabilities. She started her career working as a learning disability nurse, before working in residential care, day services, respite care and supported living. She joined Augusta Care in 2016, and has enjoyed seeing Augusta grow and develop over the last 4 years and strives to continue delivering a high quality service to people with a learning disability
Michael Barnard
Business & Finance Manager
Michael has worked in various roles within Business and the Health and Social Care industry over the past 15 years. He is responsible for ensuring financial efficiencies in line with the Company's business plan, reviewing contracts and streamlining financial processes.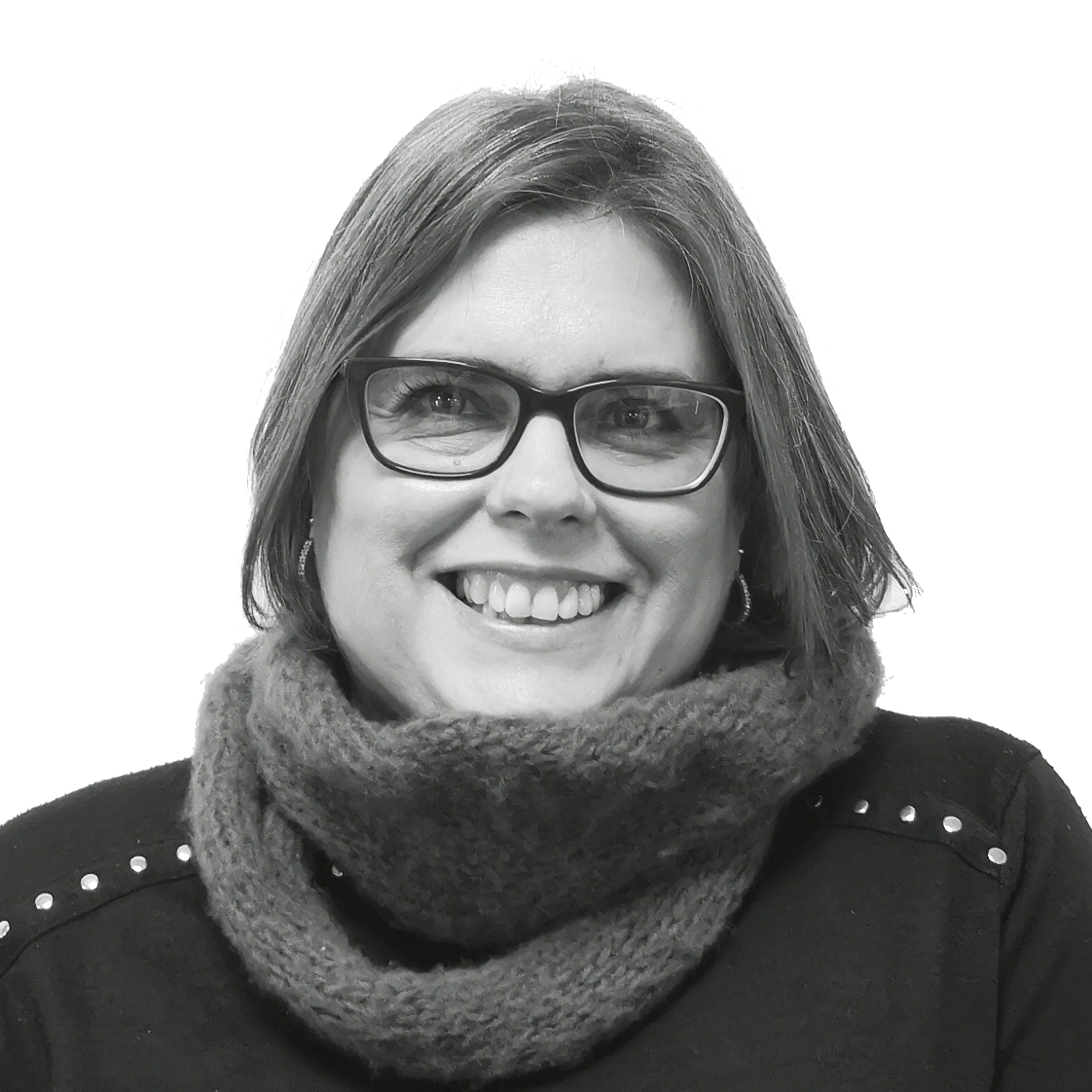 Karren Tibbs
Training Manager
Karren has 7 years experience delivering training in the social care sector. She is passionate about providing a good standard of training at induction level and as our staff develop with the company. Karren works with our service users to deliver training which is endorsed by Skills for Care. Karren also holds a Level 5 qualification in Management and Leadership.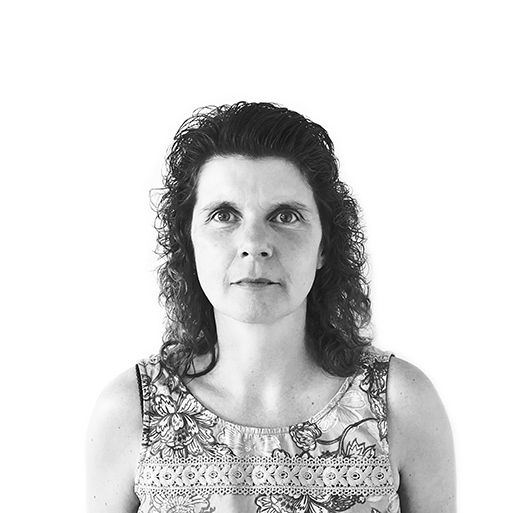 Carol Clemenson
Assistant Operations Manager
Carol has worked in Health and Social Care for over 25 years. She has been a Registered Manager of Learning Disability Care Homes, a Team Manager in our Supported Living services and now as the Assistant Operations Manager. She has a level 3 diploma and specific training relating to learning disabilities.
Team Managers
Tina Arnold
Team Manager
Tina has worked in health and social care for 8 years. She has worked her way up to a Senior Support Worker and then on to a Team Manager in our Supported Living services. She has completed her NVQ level 3 and then went on to become a communication coordinator in the Peterborough area. She now uses her communication skills to work with others who have communication needs. She is heavily involved with the Service Users Forum and Service User Champions.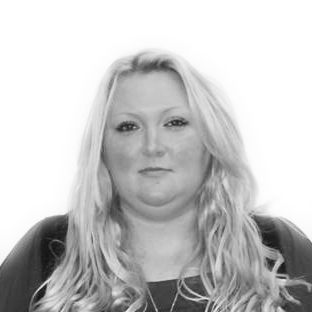 Vallene Curtis
Team Manager
Vallene has worked in care for 19 years, 15 of those years for Augusta and the previous years in elderly care dementia/Alzheimer's. She is working towards her level 5 diploma.
Cathie O'Sullivan
Team Manager
Cathie has worked in the care sector for 20 years, 15 of which have been in Management. She holds the Registered Managers Award and has managed residential and supported living services for Adults with Learning and Physical Disabilities in across multiple counties. Cathie has experience of setting up services and providing support for people with Autistic Spectrum Disorders, Prada Willi Syndrome, Communication Disorders, PEG feed and other complex needs.
Natalie Carey
Team Manager
Natalie has worked in the Health and Social Care sector for more than 10 years. She has experience with Autism, bi-polar, challenging behaviour, PEG feed, and other complex needs. She joined Augusta Care as a support worker, then a senior support worker and now as a Team Manager.
Zoe Omoniyi
Team Manager
Zoe has worked in the care industry since she was 17, mainly in care homes but has also worked with Augusta Care before. She has a wealth of experience in supporting people with Dementia and the Elderly as well as working previously in a Young Persons Disabled Unit. Zoe has now completed her NVQ Level 5 in Management and has now joined Augusta as a Team Manager.
Sarah Wishart
Team Manager
Sarah has worked in Health and Social Care for 14 years. Previously working as a Care Worker in domiciliary care for the elderly in Leicester, then as a clinical support worker in supported living services and then raising to an interim manager managing services in Peterborough, Grantham, Leicester & Nottingham. Sarah moved on to work with people with Mental Health & Learning Disabilities, as support worker and then raising up to be a Manager. During this time she completed her NVQ level 5 Diploma in Leadership. Sarah joined Augusta Care as Team Manager in 2020.
Charlotte Jones
Acting Team Manager
Bio coming soon
Office Staff
Emma Nicholls
Care Co-Ordinator
Emma has worked as a Care Co-Ordinator in Domiciliary care for 4 years for two main providers in Lincolnshire over four zones. Emma is a dignity and dementia champion and is a qualified community first responder. She is currently working towards her level 5 diploma in Leadership and Management within Health and Social Care.
Yvette Gowler
Quality & Compliance Officer
Yvette has been working in Health and Social Care for 11 years. During this time she has been supporting individuals with complex health needs, individuals with learning and physical disabilities and supporting individuals who display behaviours which may challenge. Previously, Yvette has worked as a Manager for Supported Living services and as a Registered Manager for Residential services. Most recently, Yvette has been working as an Area Manager supporting and overseeing the delivery of quality support and care over both Residential and Supported Living services before joining our team.
Vicki Cahill
Office Manager
Vicki has worked in Administration for over 19 years and has covered various admin duties including Payroll, Accounts and Human Resources. Having started off within the Civil Service for the Ministry of Defence, Vicki changed direction 6 years ago and moved across to the Health and Social Care sector. Her job role is to oversee the Office Administrator and assist the Business & Finance Manager, whilst also providing support to the Team Managers. Vicki is responsible for providing front-line administration, Recruitment and HR records.
Louise Wright
Office Administrator
Louise has worked in administration for a number of years and has covered varied admin roles in the past, this includes human resources and general administration. Her job role is to assist the Office Manager with various administration tasks including recruitment, human resources and general office administration. Louise also supports the Team Managers with their administration needs.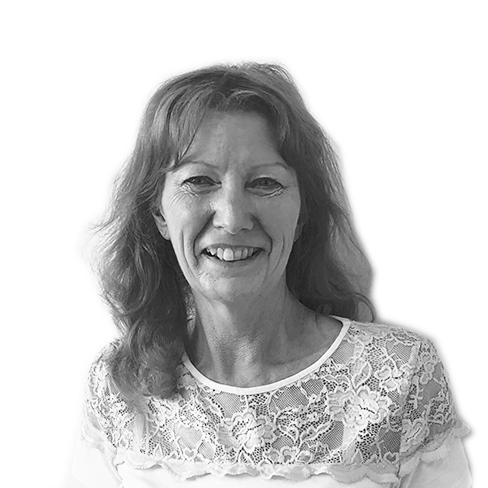 Angela Helliker
Business Finance Assistant
Angela has worked in accountancy and payroll for over 30 years and joined the Augusta Care team in 2017. Her job entails assisting the Business Finance Manager by processing data and troubleshooting accounts & transactions for the company. Angela is AAT Level 4, BTEC Business Skills and Pitmans Advanced Accounts qualified.