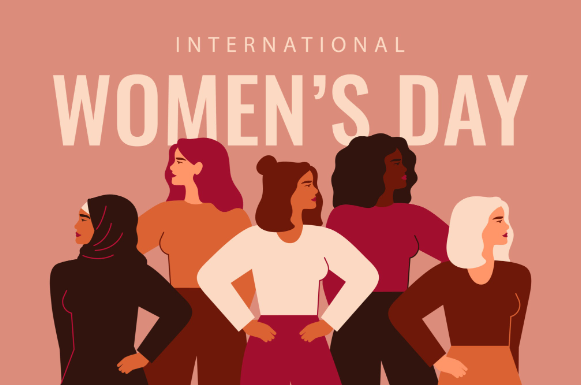 International Women's Day (IWD) is a global day celebrating the social, economic, cultural and political achievements of women.
As an organisation, Augusta Care has a strong equality & diversity policy, that no only protects sets out protection for all our staff and service users, but also promotes equality to all regardless of gender, race (including colour, nationality or ethnic origin), disability, sexual orientation, marital status, age, religion or belief.
"The Company is committed to providing a working environment in which employees are able to realise their full potential and to contribute to its business success irrespective of their gender, race, disability, sexual orientation, marital status, part time status, age, religion or belief.  The Company values the differences that a diverse workforce brings. This is a key employment value to which all employees are expected to give their support."

Care spotlight – Mary Seacole – The pioneer of convalescent care
Mary Seacole was born to a Jamaican mother and Scottish father in 1805, and is widely considered to be the world's first nurse practitioner. Growing up in the Caribbean she studied herbal medicines, and travelled to Britain to offer her services at the start of the Crimean war.
At the war office she was met with prejudice due to her gender and heritage, and was told she wasn't needed. Undefeated, Mary travelled to Balaklava herself, and set up her own refuge for injured and sick soldiers called the 'British Hotel'.
She was also known to go to the battlefield – risking her life to tend to the wounded.
After the war she returned home to nothing. To show their gratitude for her bravery and compassion, service men organised a money-raising gala for Mary in London, attended by over 80,000 people, including royalty.