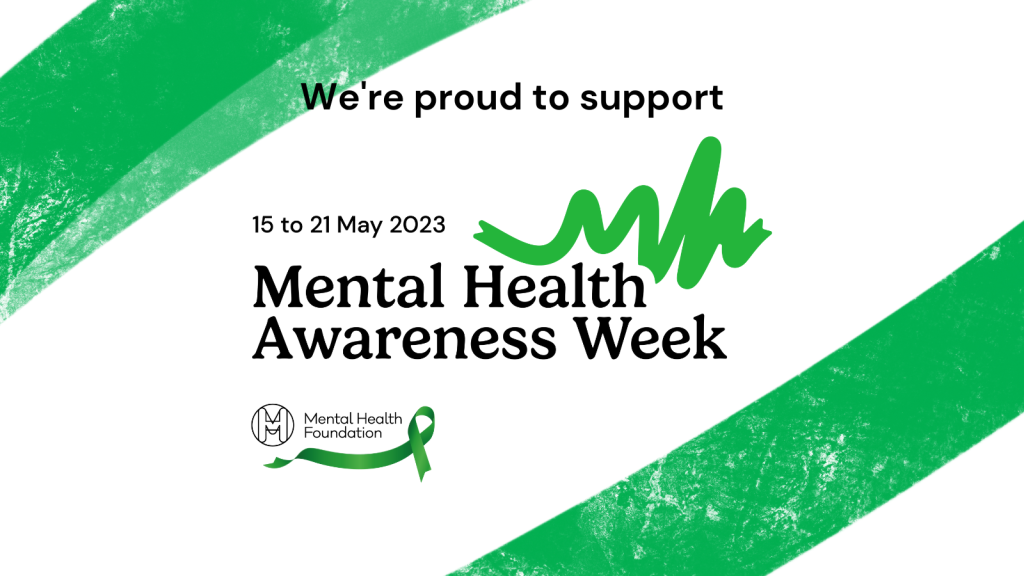 We're proud to be supporting @mentalhealth this #MentalHealthAwarenessWeek – 15 to 21 May. Join in and help to create a world with good mental health for all. Find out more and get involved https://www.mentalhealth.org.uk/mhaw #ToHelpMyAnxiety
Our staff team are able to access the EAP (Employee Assistance Programme) if they need additional support, please login to the staff area or speak to your line manager for further information.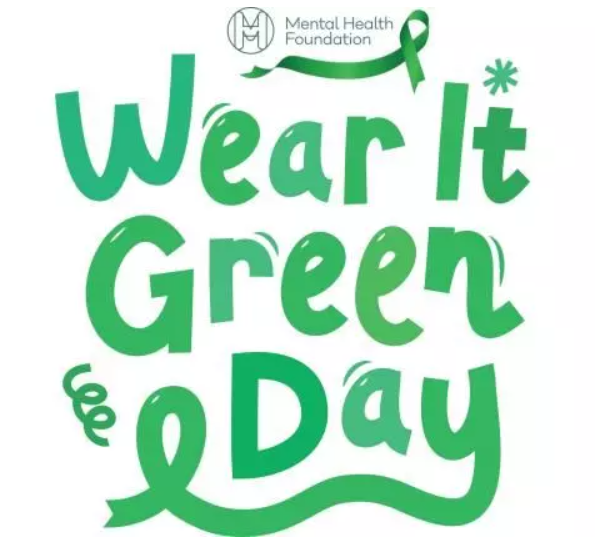 We will also be joining in a national 'Wear it Green Day' on Thursday 18 May and we're encouraging all staff and service users to get involved. For more information please click the link above.