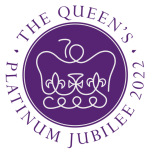 Our office staff team got together ahead of the 4-day long bank holiday weekend to celebrate the Queen's Platinum Jubilee. Our Board room was was decorated in red, white and blue ahead of the team and our service user training champions getting together to enjoy an afternoon tea, absolutely fit for royalty!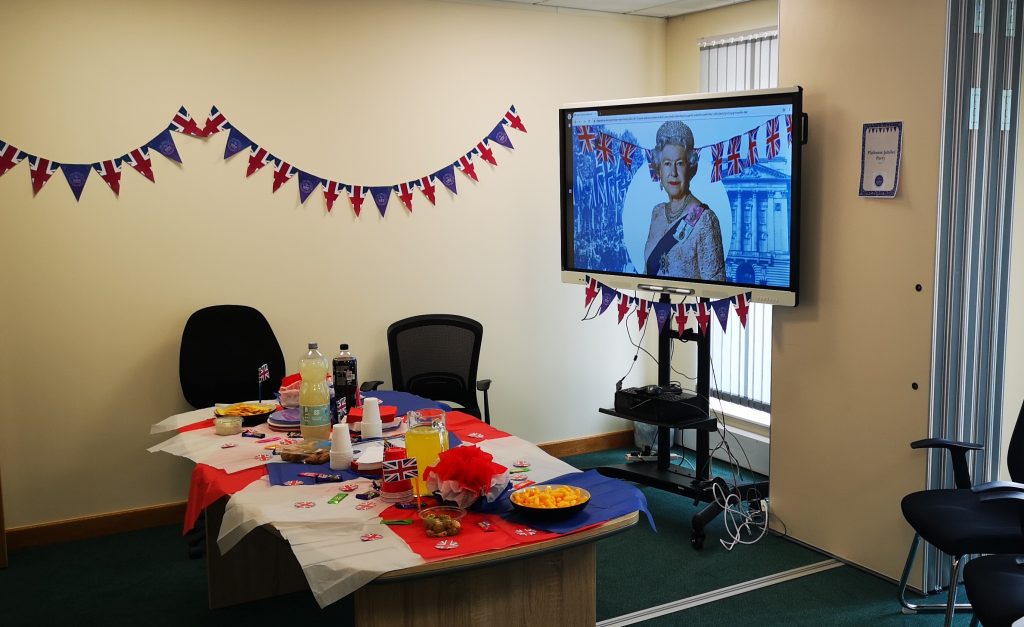 Whilst the majority of shops are already sold out of decorations, we took ours from the official toolkit online at: https://platinumjubilee.gov.uk/toolkit/ There are lots of great resources on the site.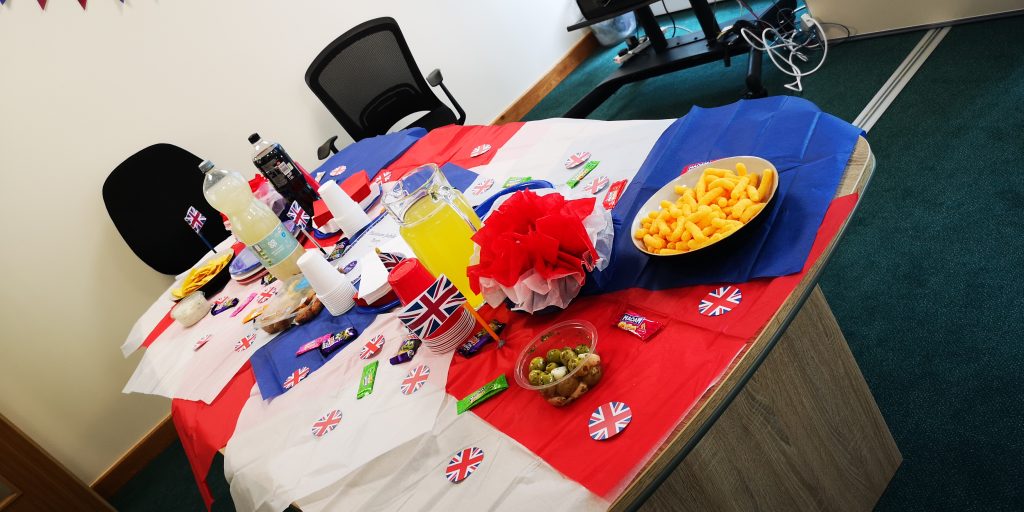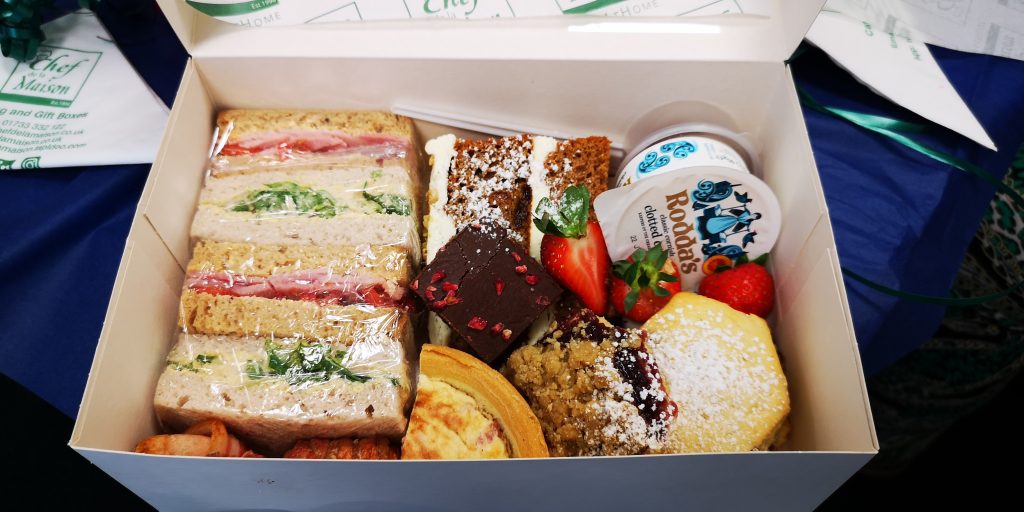 It's a great opportunity to get together, we can't wait to see all the photos from our staff and service users after the long weekend to see how everyone celebrated!